Hideout With Your Valentine & Half Term With The Kids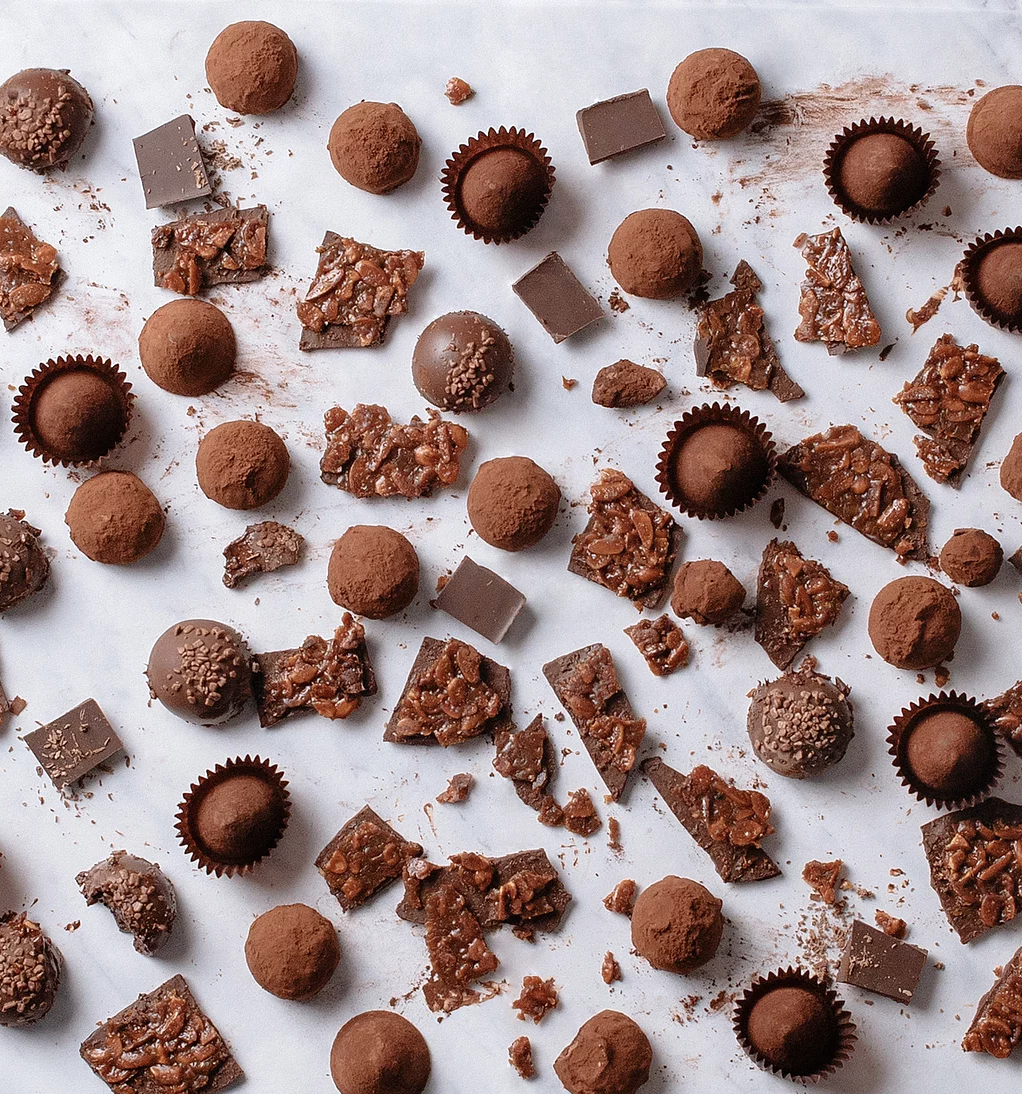 We Have The Perfect Way To Show Love To Your Sweetheart This Valentine's Day.

We're offering a special deluxe stay at the Hideout Hotel in Hull this Valentines (Yes, Hull has a romantic side too!).
Spend your night(s) in luxury, our Deluxe Apartment will include a deluxe super king size bed, a designer bathroom, an open plan living room and a fully equipped kitchen, giving you everything you need all in one place. If that hasn't enticed you enough, we'll also have a complementary bottle of prosecco waiting for you on your arrival , and a box of locally made chocolates (Who doesn't love prosecco & chocolate!!).

If you're looking to make some romantic memories during the day, you'll be glad to find out that Hideout Hotel is situated right in the heart of Hull's Old Town, giving you ease of access to all the wonders Hull has to offer: From shopping at Princes Quay (Which offers serene views of the bay), to restaurants, or a romantic stroll, down the cobbled streets in the Old Town.
If you'd prefer, we can do all the work: our General Manage Tare can offer a bespoke Tour Guide Booklet suggesting all the best 'Hideout Hangouts' for you and your loved one, bookable as a promotional package here.
If you're looking for some fun events which can be booked alongside your stay, we have a suggestions listed below:
Valentines Pub Quiz at Fruit
Rebecca Ferguson Hull University 18th Feb
Book your Valentines stay here.
Culture Trip With The Kids?
Half-term is here and we know how hard it can be to keep the kids entertained. Lucky for you, there are plenty of cultural events taking place in Hull which will provide endless fun for the whole family.
But first things first, let's sort where you'll be staying!
Hideout Hotel has the perfect apartment for you and your little monkeys, this 2 Bed, 2 Bath apartment offers bay window views over Hull Minister and Trinity Square.
Our Master bedroom will offer ultimate comfort with a deluxe super king bed. The second room features a funky floating bunk bed, which we have no doubt will make bed time a whole lot easier! It also has an ensuite bathroom. The apartment is home to 3 Smart TV's (With NETFLIX of course), one in each bedroom, and one in the living room.
Don't worry, we have some more fun and creative ways to keep the kinds entertained:
You can expect some vintage children's colouring desks with books, crayons and pens, and an Easel with a set of water colours available to let those creative juices flow, because we know following events are made to inspire the whole family!
Any more questions give our team a call on 01482 212222 or email us on hello@hideouthotel.co.uk
Ends.